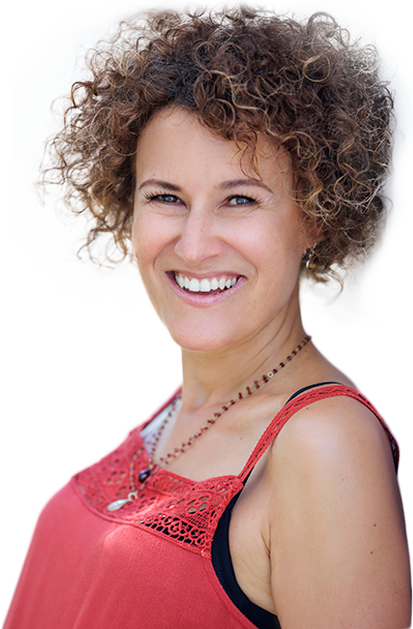 Master Artists
Experienced and Meticulously Trained
Welcome to East Side Brows. A unique private salon offering tips and tricks on all things Brows & Makeup.
Certified and experienced in the latest Cosmetic tattoo techniques, Grace the founder of East Side Brows uses her background expertise and knowledge as a professional makeup artist to advise and adapt treatments appropriate for your needs, taking into account your face proportions to create a distinctively individual brow shape achieving a lifted and youthful look.
You will no longer need to spend time each day painstakingly trying to draw on perfect brows! You can swim, run, sweat and play with confidence knowing your brows will stay on and continue to look perfect throughout your busy day!
Ariane Vincent
Grace made my brows look absolutely beautiful!! She is very good at what she does, loves her work and has a great eye for detail. My eyebrows are beautifully shaped and still look very natural. We took time to choose the appropriate pigment, which is the perfect colour to complement my skin complexion and hair. Grace is very conscientious and professional; she explains every step, to provide the best treatment possible. I am very happy with the result and felt safe in her hands and expertise. And on top of it all she is an absolutely lovely person!
Highly recommend! Kindest Regards, Ariane
~ Ariane Vincent
Michelle Duncan
Thank you Grace Vinelli @ East Side Brow Tattoo & Make Up for my lovely Cup Day makeup. I was so happy with it and my lashes are still looking glamorous this morning!
~ Michelle Duncan
Mellissa Luke
Fantastic work, great shape, colour and natural look. Your very talented, thank you so very much.
~ Mellissa Luke
Elena Parashko
I am so fortunate to have met Grace when she did my makeup for a photo shoot. A lovely lady and a true artist in every sense of the word. So skilled and intuitive in what she does. I was amazed that she didn't just choose colours that matched my skin tone but actually mixed various shades together to find the perfect tone. The day was such fun and the results were stunning. Because of Grace's caring attitude, it wasn't just about having my makeup done and photos taken, it became a wonderfully enriching experience.
~ Elena Parashko