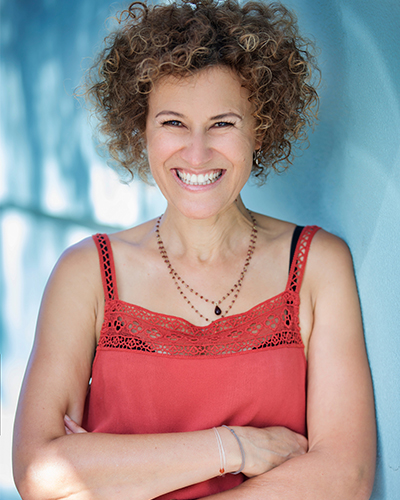 Hi my name is Grace Owner of East Side Brows; from my early beginnings in Makeup my aim was to enrich lives with a service that would leave people looking and feeling a million dollars. From theatre to fashion makeup I realised that eyes were the window to the soul and makeup and brows have always been my speciality ever since. Let's face it, the right shape brows and complimentary eye makeup can make or break a look!
On that note East Side Brows was born, offering Makeup services as well as Brow Grooming, Brow Tattooing, Henna Tinting and Temporary False Lash Application.
Personally I have been using Brow Henna for several years now and adore the effects I can create with different shapes and colour and as a bonus I have found an improvement in hair growth. It is also a great initiation for clients who are apprehensive to try tattooing but would like to experiment with shapes and definition for their brows.
Brow Henna is particularly popular with clients who suffer with thinning brows, gaps and scars.
Why wait any longer? Book in to visit Grace for a brow consultation today!